Sailing Yacht WALLY ONE
At Barrington Hall we provide yacht charters around the world on motor yachts, catamarans and monohull sailboats. The Sailing Yacht listed below, WALLY ONE, is one of the many yachts we offer for charter. Please contact us for up to date information on WALLY ONE or any other yachts in your desired location.


WALLY ONE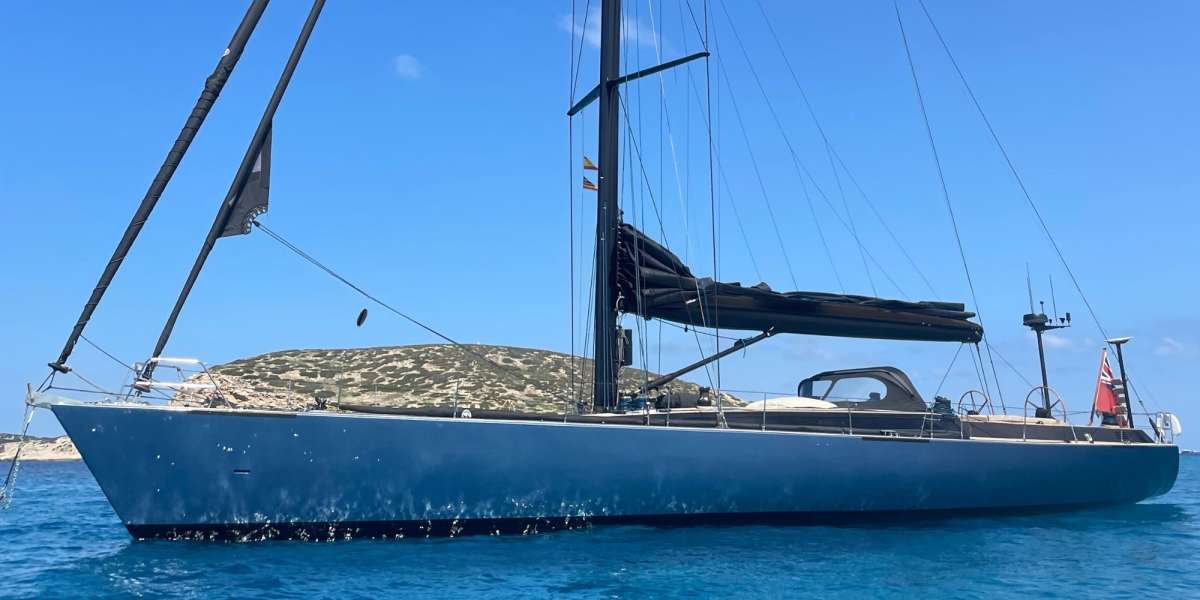 Low Price: €28,000 High Price: €32,000
Accommodations: - 1 master cabin
- 2 triple cabins : each with upper and lower beds and with with a single bed as well.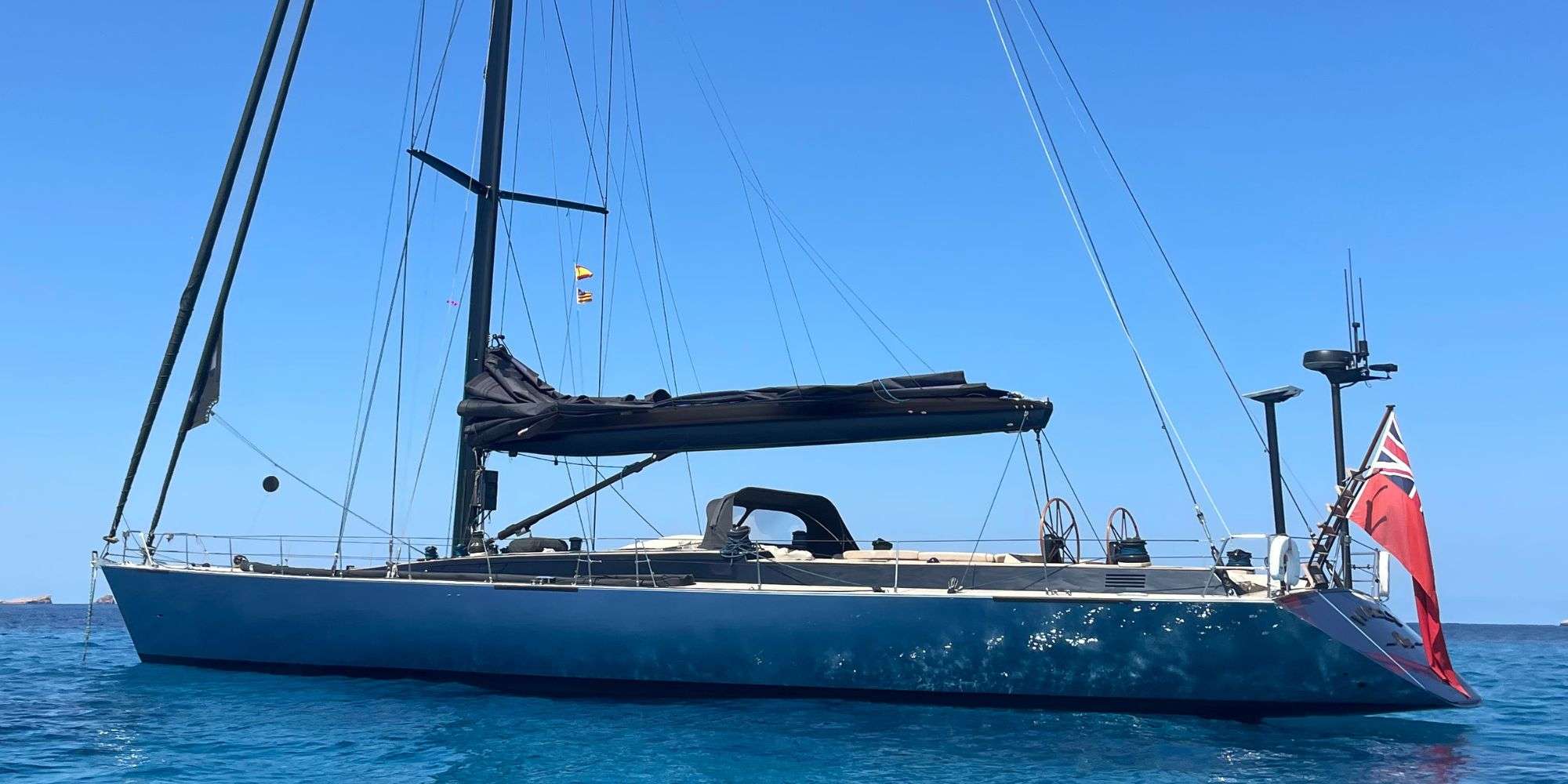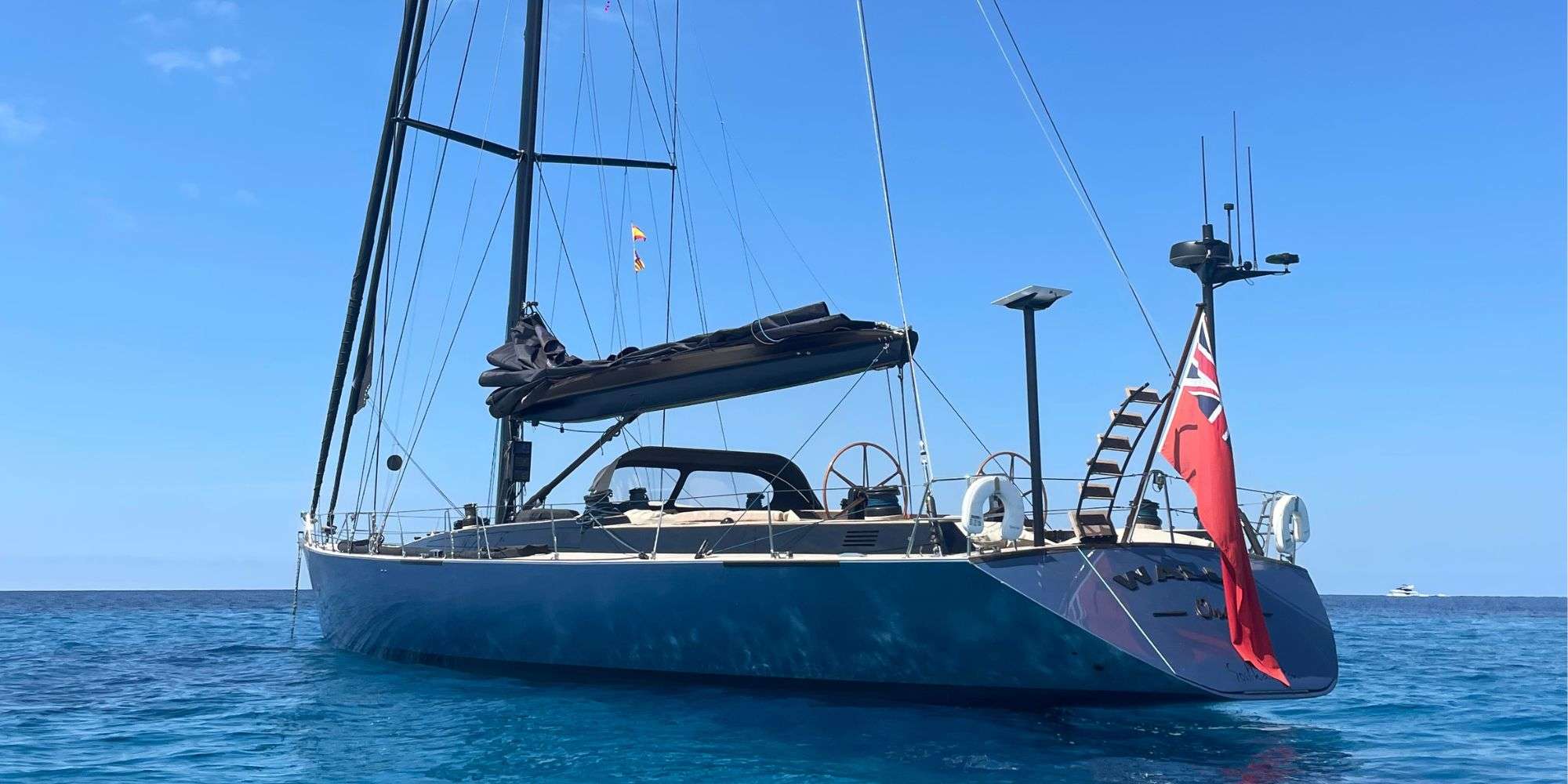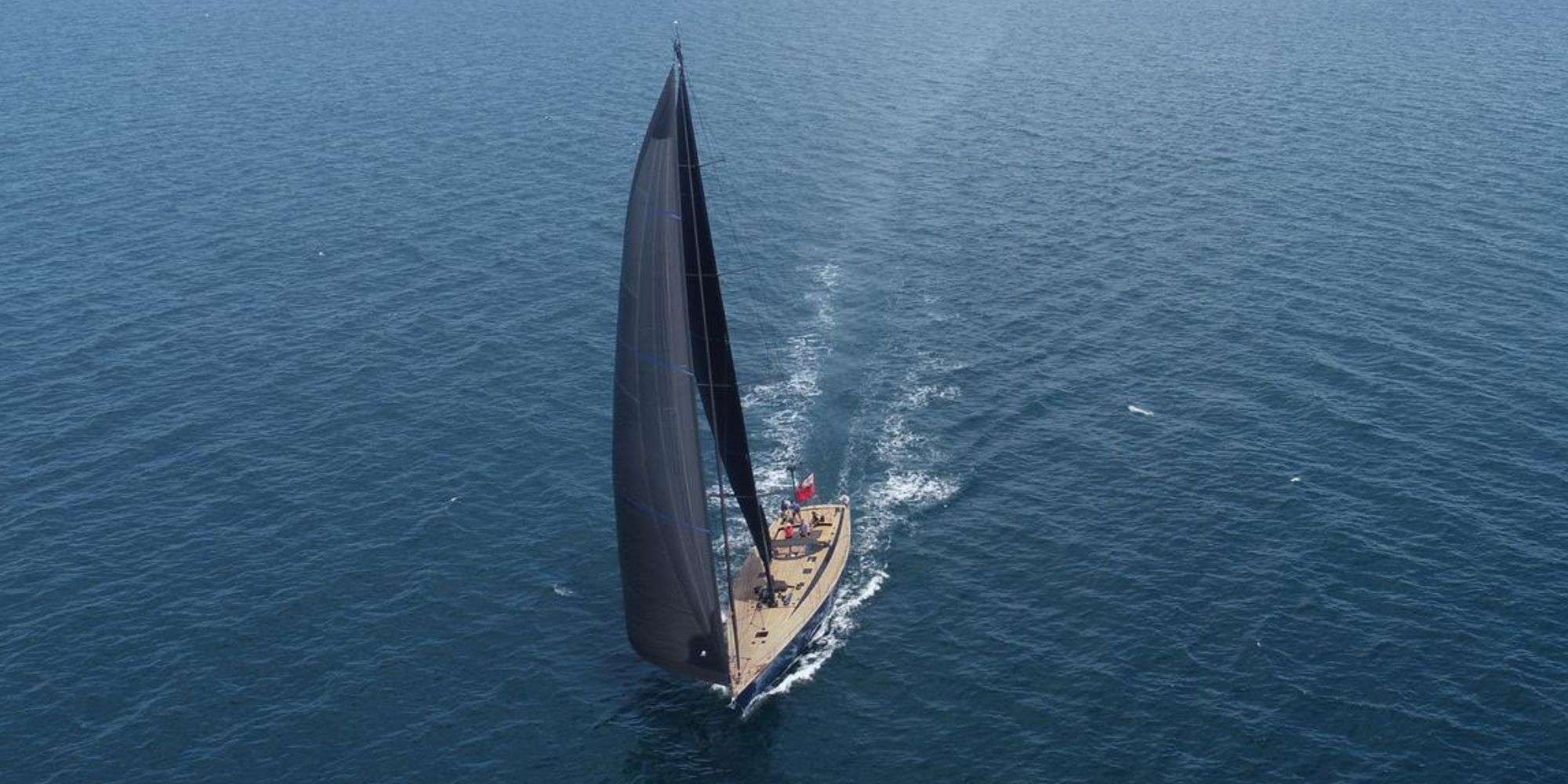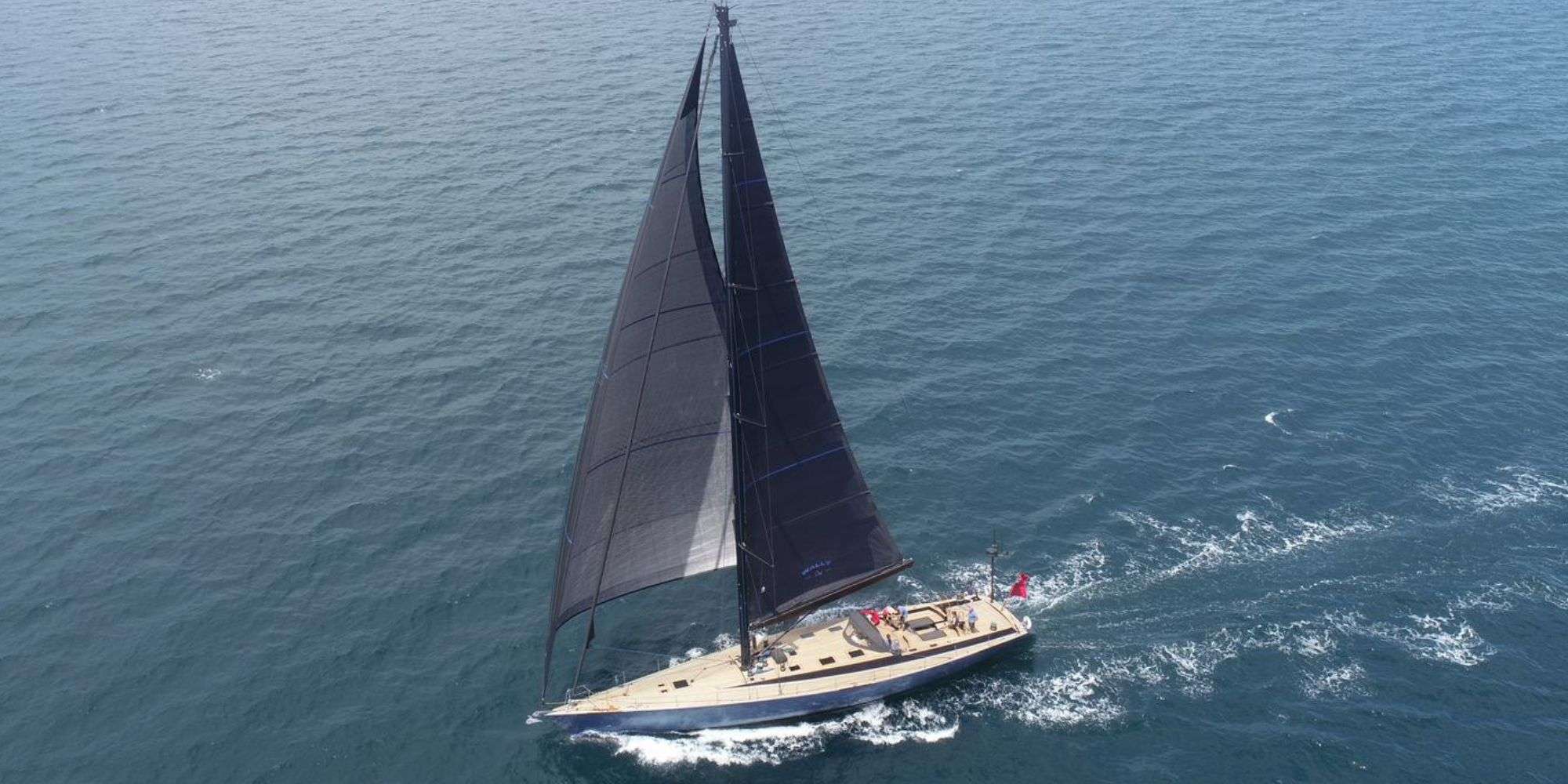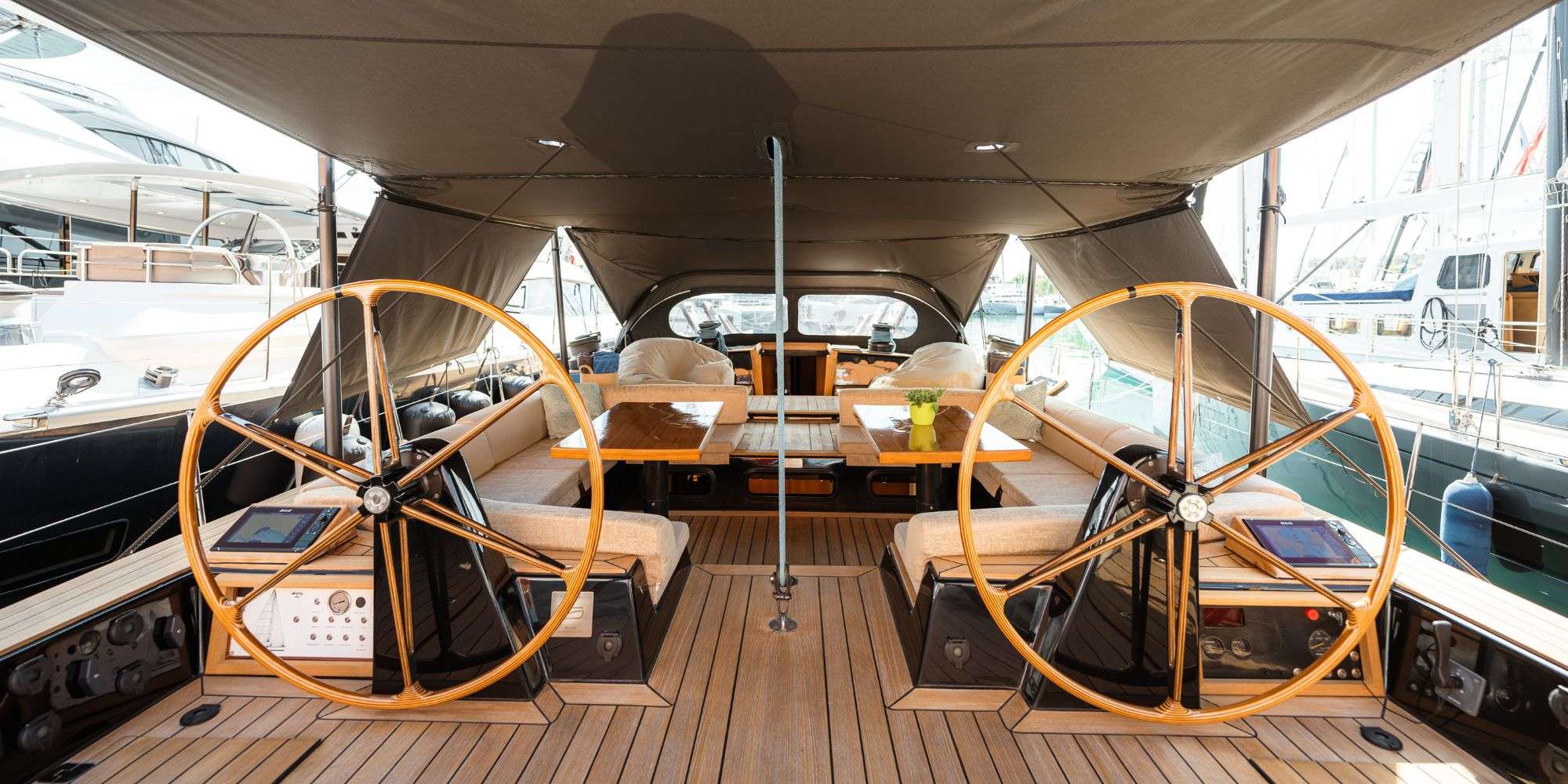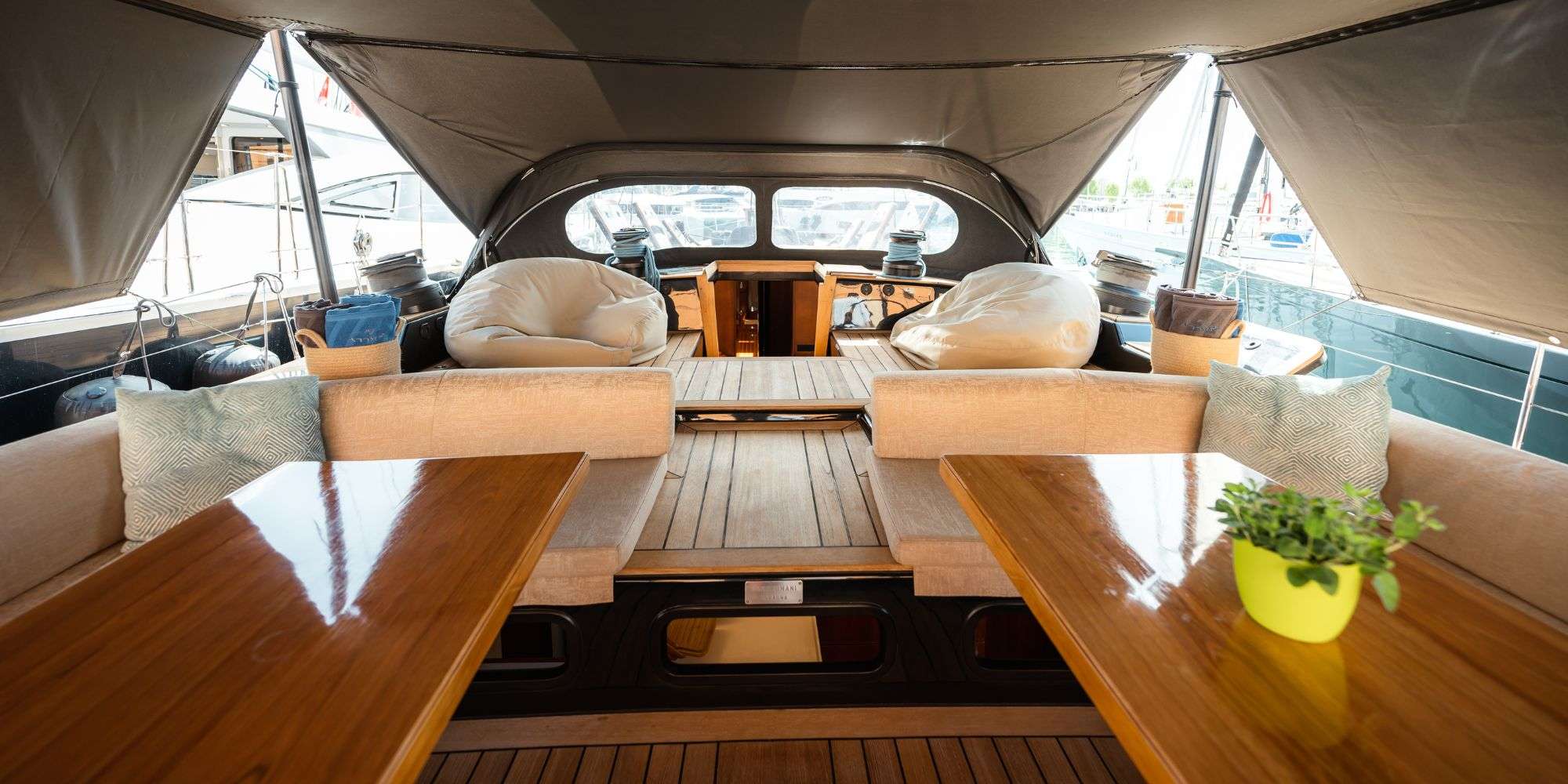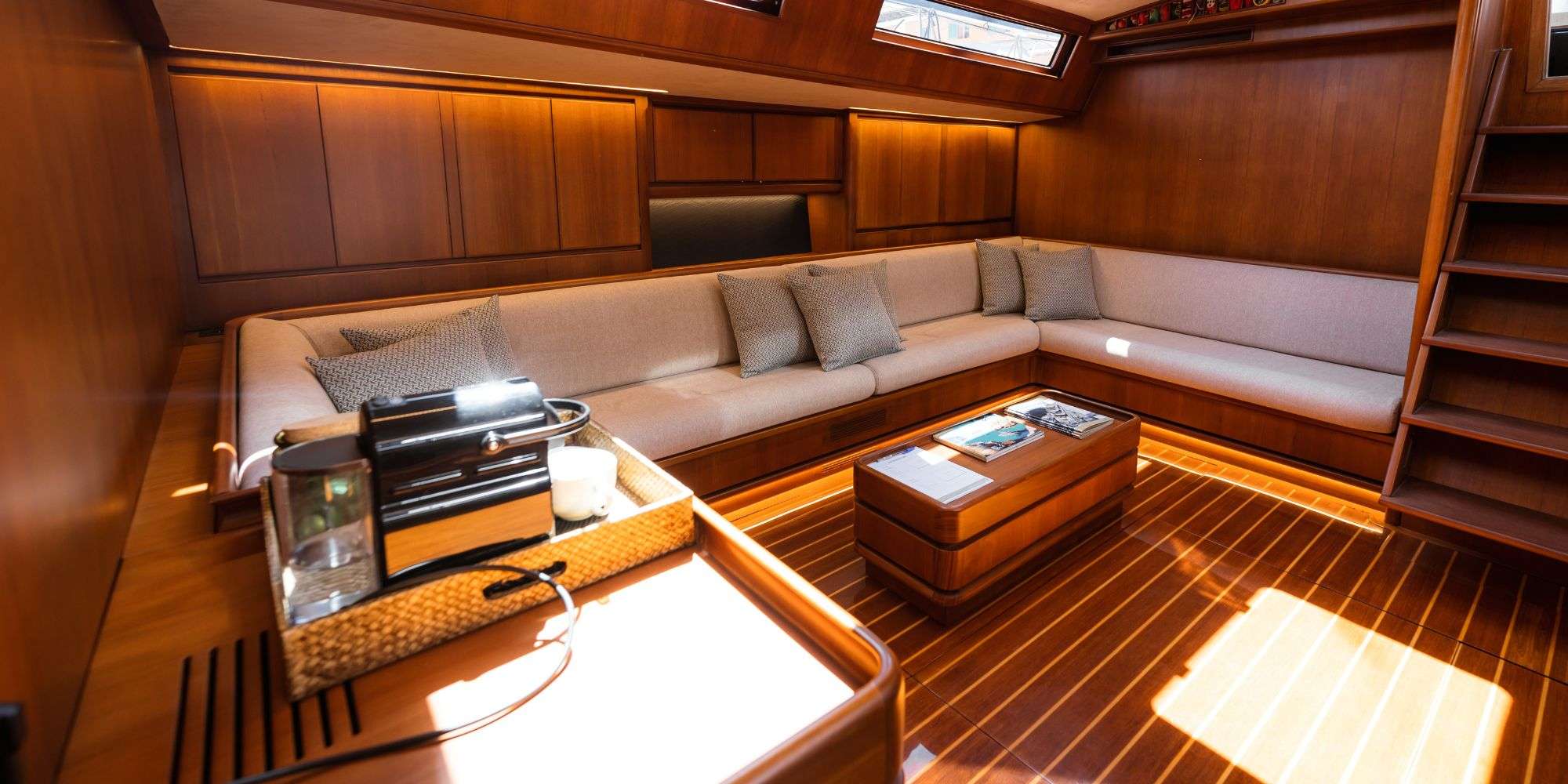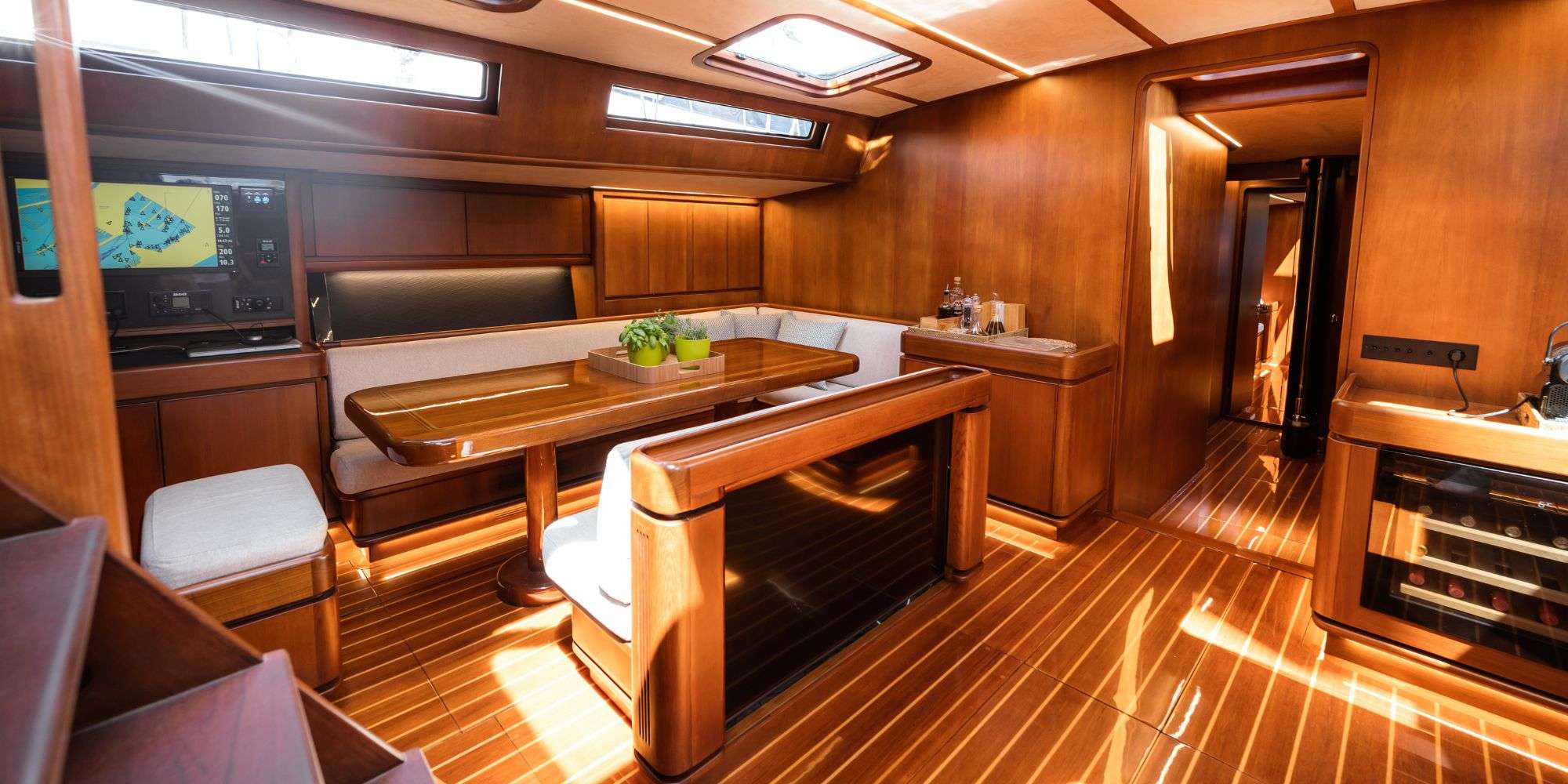 Amenities
Water Sports
Other Toys: Snorkeling equipment
Donuts
4m tender with 25Hp outboard
Brand new WILLIAMS SPORTSJET 385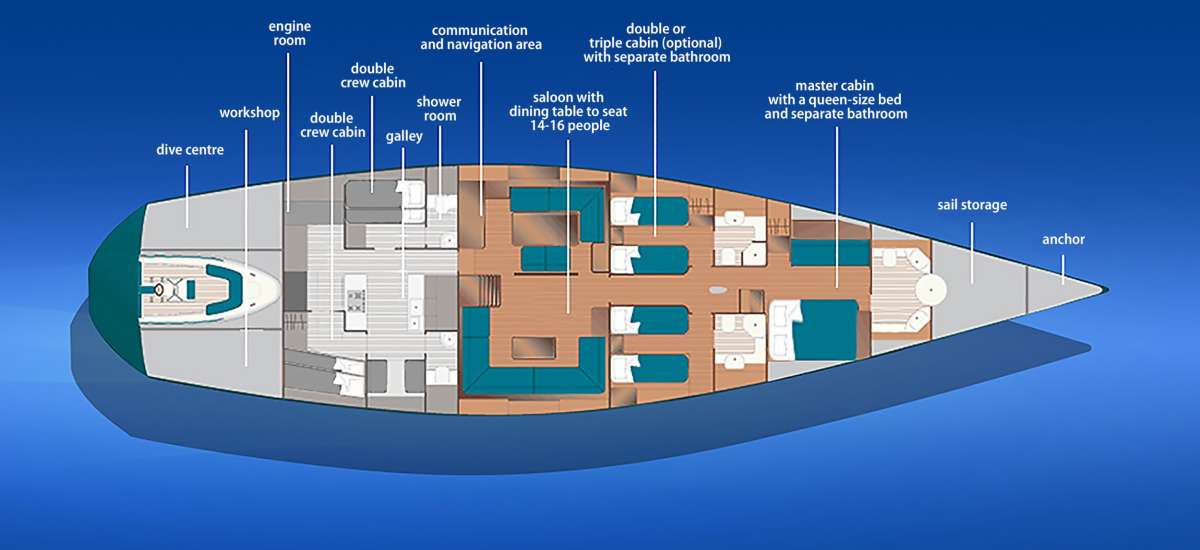 Crew Profile
CAPTAIN - Nuno Tomas Leitao

Sail and Work Experience:
Nuno, a native of Lisbon, has always been passionate for the sea. From a young age, he was keen on water sports, winning the Portuguese Rowing Championships 5 times. Crazy for sports and very energetic, he joined the Portuguese Navy to become a Professional Scuba Diver. After leaving the Special Forces, he graduated from a Motorcycles Mechanics Institute, where he developed excellent skills and knowledge in engine maintenance and performance. With several years in the motorcycle racing circuit under his belt, Nuno never forgot his first love of the sea, and spent the last 19 years sailing around the world.

Role:
Nuno is responsible for navigation, safety, the overall running and financial management of the vessel, crew and guests. He ensures the safe and efficient operation of the yacht at all times, including compliance with all safety procedures and regulations. He takes care of adhering to flag regulations, port state and local laws and regulations, and manages the crew to ensure adherence to, and a full understanding of, the vessel's policies. He provides daily leadership for the crew and encourages team-work, individual growth and personal attention by delegating duties and supervising all crew tasks.

Licenses and Certificates:
- MCA/RYA Yacht Master Ocean Sail (Commercially Endorsed)
- MCA/RYA Yacht Master Ocean Power (Commercially Endorsed)
- MCA/RYA STCW95 Basic Crew Training
- MCA/RYA Approved Engineering Certificate
- MCA Long Range Radio Certificate with Satellite endorsement
- MCA Proficiency in Medical First Aid Aboard Ship
- MCA Ship Security Officer
- RYA Small Craft Radar Course
- RYA Diesel Engine Maintenance
- RYA Powerboat Level 2
- STCW2010 Basic Crew Training


STEWARDESS / CHEF - Malgorzata Sliwa:

Sail and Work Experience:
Malgorzata has always loved travelling and the sea. With a background in gastronomy, she spent many years in restaurant kitchens having the best possible training for the tasks this job entails. She worked onboard the same private sailing yacht for many years, before making the transition to stewardess/chef of WALLY ONE; a position she has successfully held for the last 5 years!

Role:
She is in charge of the galley and is responsible for guests and crew meals, assuring a rich variety of food. She estimates food needs, reviews inventory assuring adequate supplies are available, sticking to budget and guests' expectations. She carries out food service activities in order to have meals prepared at scheduled times and makes sure to comply with health regulations, in addition she is responsible for organization, management and cleanliness of all interiors. She ensures the cleaning and preparation of the vessel to the highest standards prior to any and all guest trips. In charge of yacht provisioning for both guests and crew, and all aspects of daily life. When guests are onboard, she ensures they are properly cared for and that all their requirements are met.

Licenses and Certificates:
- STCW Training (Advanced Fire Fighting Training and Safety and Survival Training)
- Social Security Certificate
- Security Awareness Certificate
- Food Hygiene and Safety Certificate
- RYA Day Skipper
- RYA Power Boat Level 2 (Commercially Endorsed)


MATE / DECKHAND - Reis Genilho Simoes :

Sail and Work Experience:
With a passion for the sea and sailing beginning at the young age of 5, Reis decided to pursue a marine career through his study of naval mechanics. After achieving his basic safety training certificates and marine license, her began working on WALLY ONE as a deckhand in 2017. Since building up his skills and time on yachts, Reis is returning to WALLY ONE in 2023 as an engineer/mate, ready to welcome guests aboard.

Job Description:
Reis has the expertise required to stand in for the captain in his absence, acting as a second in command. He assists the captain during navigation and participates in all on-deck operations, respecting guests' activities. He has extensive knowledge of sailing yacht maintenance and is responsible for the running of deck equipment and machinery.

Licenses and Certificates:
- MCA/RYA Yachtmaster Offshore Qualification
- RYA VHF Marine Radio Course
- STCW Basic Training Certificate
- Naval Mechanics/Electrics Qualifications